By Samantha McKenzie
Raise your hand if you rolled into the new year with a list of resolutions! Raise it higher if, after two weeks into 2018, you've already begun to get wobbly on your commitments.
I mean it's quite understandable and pretty commonplace. A recent study said that only 80% of people stick to their new year resolutions and that 55% of resolutions are health related, like getting more exercise or eating healthier, while 20% are about getting out of debt. Go figure.
Psychologists say there are legitimate reasons to why most people abandon their new year resolutions so quickly. First, they say, we want immediate rewards. We want quick results and when we don't get them, we abandon our goals. Secondly, we expect and desire enjoyment. Most people want to experience some type of fun while accomplishing their goals. Another reason we tend to fall off our plans is because we "add" on more activities to an already taxing schedule. We simply have gotten into the habit of over planning our lives.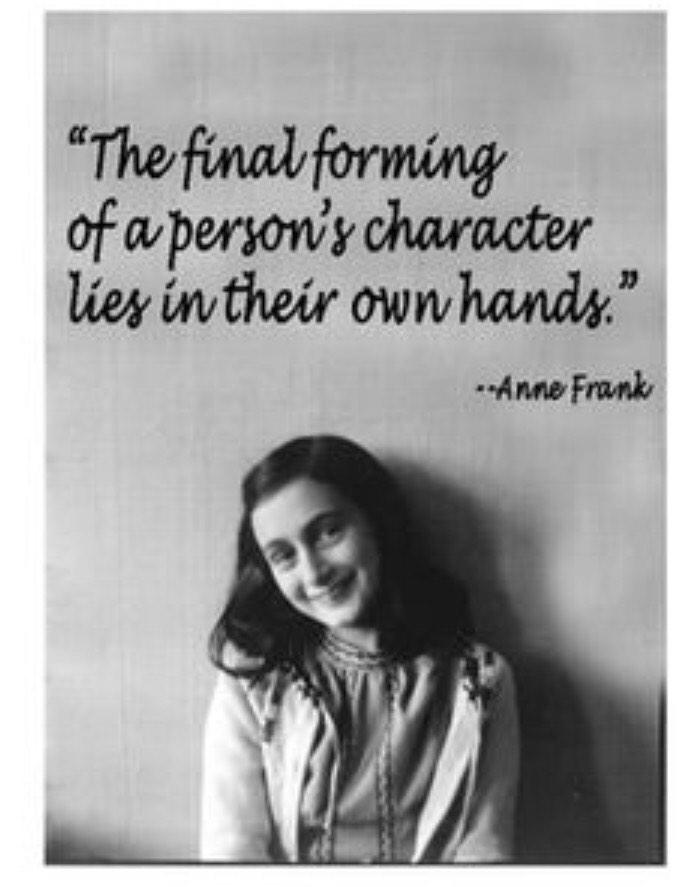 So this year I opted out of making any resolutions even though I have many goals I will achieve. As 2017 winded down, I knew I didn't want to do the same thing, expecting different results. I knew that I didn't want to experience that deflated feeling you get when you realize that a whole year has gone by and you didn't accomplish eeeeevvvverything you set out to do. As a self-proclaimed overachiever, I'm learning to manage my expectations of myself. Talk about tough pill?
So this time around, I threw out the list of resolutions and decided to fortify my personal constitution (rules I live by and rules I can amend as I discover new truths).
I redesigned my journey and came up with words that I use to guide me daily:
I resolve that I am the resolution

. There's nothing external about this. I had to dive deep to find this eternal strength and use it as a source of power. This didn't substitute prayer, it was just the next step. I had to put in the work. I use these two mantras to keep me motivated: I am the resolution of my ancestors and all of those who prayed for something "better" and I am the assigned guardian over my children and others who are in need of my help.
I am counting my life by days, by hours and by the sheer value of a solid minute. There's too much wiggle room in a year. I decided on how many hours I will use to sleep and how many I will use to be awake and active. I choose this daily. This helps me make better use of a day, an hour and each precious minute.
I unpacked my life and reorganized what's most important for the day. Everything can not be a priority. I'm no longer willing to super-stuff my days. I realized that I wasn't give myself enough time to complete each chore. Now I start each day dedicating my time to one major priority and two minor objectives. I refuse to go to sleep beating myself up for not getting "eeeeevvvvverything" done.
I take minutes out of the day to do nothing. This has been a challenging exercise, but it has helped me find mental space to just breathe, to just be still. I dont use this time to plan or think about a whole lot. I sit. I listen to the sounds around me or I just enjoy the silence. I believe that my immune system is my engine. If it's not working, nothing else works well.
Don't be afraid to try new things. Be resolved in testing the waters and see what else life has in store for you.
 Be your own resolution.