By Samantha McKenzie
Many of us understand the basic tenets of being grateful.
I am always thankful when people lend me a helpful hand, or offer up some exceptional advice. I am very grateful that God answers my prayers. I appreciate every act of kindness I receive from others.
I must confess, however, that my gratitude wanes from time to time. I get a little sloppy. It's never intentional. I sorta get stuck in the fast-paced routine of my every day, ordinary life and before you know it, I take a break from being thankful.
But tragedy has a way of knocking you to your knees. This past weekend, I witnessed my old neighbors rallying together to clean up the aftermath of the tornado that touched down in Greensboro, NC. Amidst the back and forth calls with insurance reps, the beefed up security by local police to keep people safe and the sheer devastation of emotions that loss usually brings – there was a collective spirit of gratitude and a shared joy for just being alive.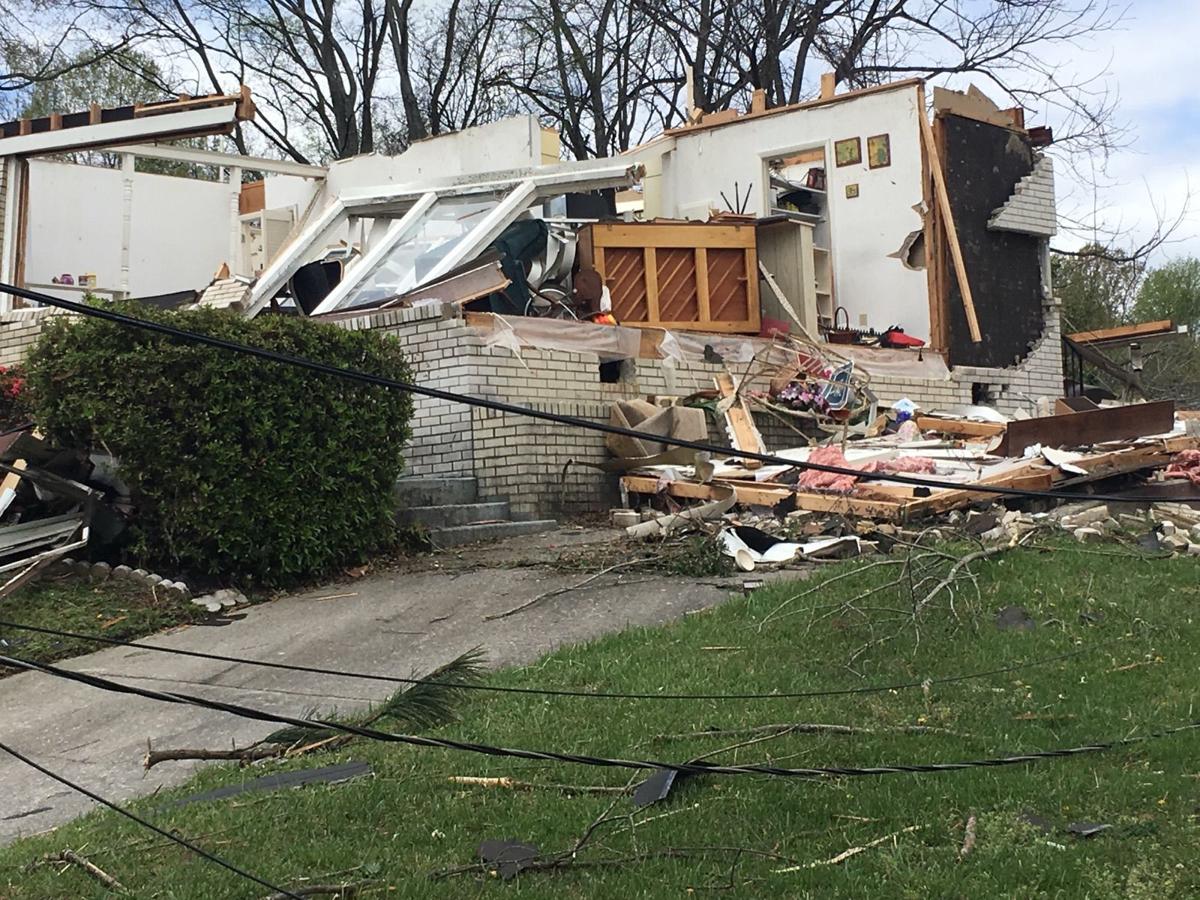 While it shouldn't take tornado's to remind any of us to be grateful, it sure does serve as an ample reminder. I've had to create a regimen of thankfulness to my daily routine. In addition to my prayers, I pick something every day to remind me to be thankful – thankful for another opportunity to fulfill my purpose…
Each time I hear myself whine or complain, I think of five things I am thankful for.
I am thankful for having food, clothing and shelter. The tornado reminded me that these things are not a luxury.
I am thankful for my supportive family and friends (through the good times and the bad, they're always there).
I am thankful for the opportunity to work and earn a living wage.
I am thankful for my health.
I am thankful for waking up in my right mind.
This helps to quiet my eager soul. It keeps me humble. I think about the people who went to sleep last night and never awoke. I think of the people who got up this morning, ready to carry out the days chores, and will never make it back home. I'm reminded of the children who are suffering from terminal illnesses. The victims. Their families. The soldiers. The casualties.
I am tremendously grateful for my life. And I will keep plugging away at remaining this way. I will say it aloud. I will write a longer list. I will refrain from getting too comfortable or from taking tomorrow for granted.
I will stay in the driver's seat of gratitude.