By Samantha McKenzie
They say a picture is worth a thousand words…this one is pure power.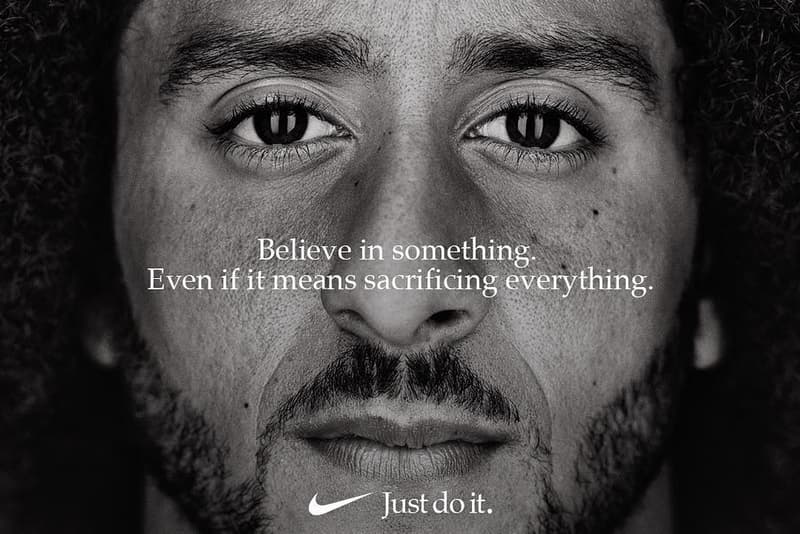 It reminds me of what it takes to stand up for what you believe in. To lay it all on the line and to walk your path with faith and courage.
This is what is necessary to take us to another level of living.
History will reward those among us who stretch, who fight, who take the big hits for the rest of us.
I salute each and everyone of you – near and far – and thank you for your contributions to our future.