By Samantha McKenzie
In the midst of our busy lives, and everything we are responsible for, we are haphazardly evolving.
Each day brings more experiences and adaptations (and adaptations to old experiences). If nothing else, we are constantly changing, morphing, and with good intentions – getting closer and closer to our better selves.
Take time to explore the new you. Make time to ask yourself questions and analyse your thoughts. You may find that you have new viewpoints and opinions about life. What's new about you? What things remain the same? Are these things adding on to your life, or are they detracting from who you aim to be?
Thirty years ago, I lived in a commuter city. I walked to the bus stop, ran to catch the train, and stretched my entire body out into on coming traffic to catch a cab. My body was constantly on the go. When I wasn't sprinting to get somewhere on time, I was spending my free time dancing the night away. But that all ended by my mid-20s. I no longer lived in the same place. My days and nights consisted of jumping into a car to go practically everywhere – with children in tow. There was less me time and a fraction of opportunity to stay active. Instead, I had to schedule walks in the park with the family (weekends only) and I only ran when I was chasing one of them on a runaway bicycle (don't remind me).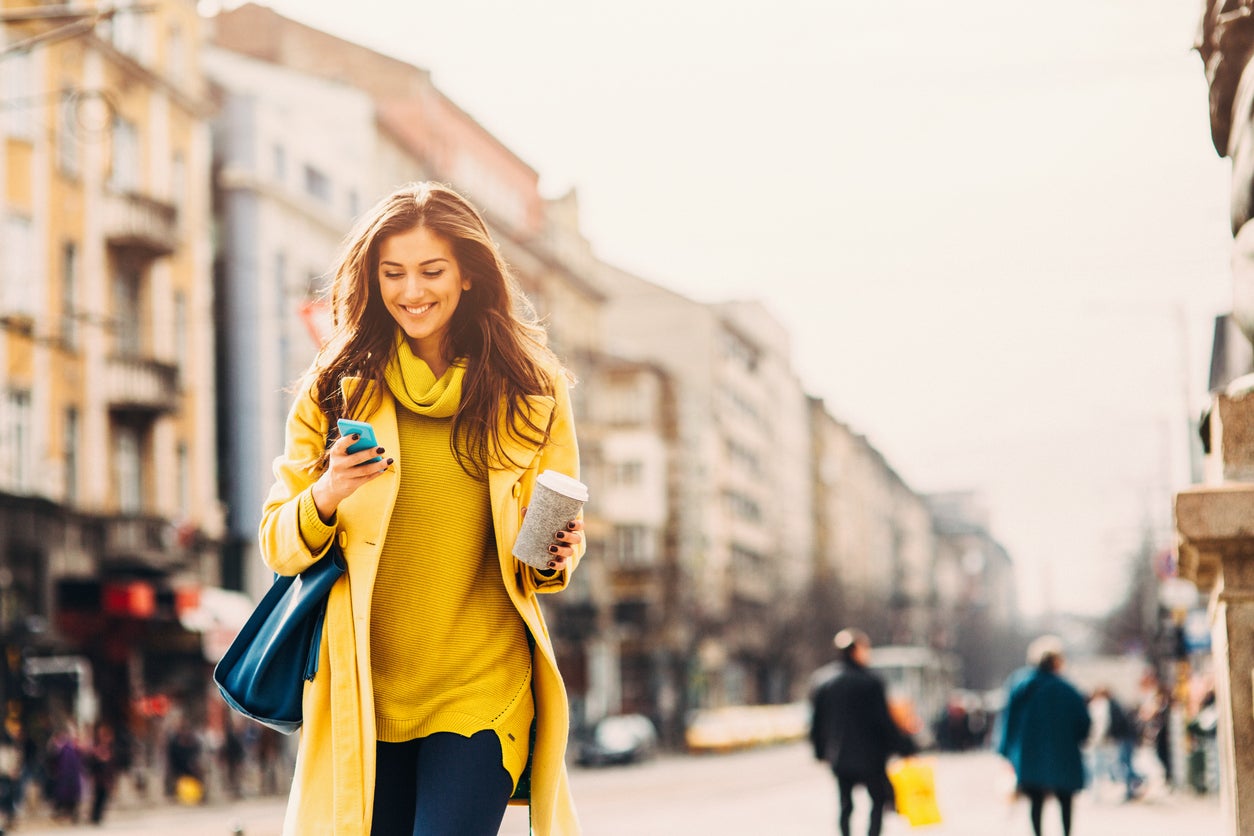 These days, I've adapted healthier habits to counter that sedentary lifestyle. The children grew and I evolved. I changed. I took inventory of the things that were good for me and make deliberate steps to repeat them.
Truth is, time is only loyal to itself. It goes on with or without anyone's approval.
We grow (for better or worse) in the blink of an eye. Take time to discover your new you and say goodbye to the old.
Explore you.