By Samantha McKenzie
2018 was dubbed the year of the woman. And it was. As I reflect on all that's happened this year, I'm proud of the female accomplishments that flooded our timelines. We were badass!
We roared. We shouted. We disturbed the norm. We saw women making bold moves, setting new records and owning their truth. We saw barriers being broken and tough conversations making their way to the forefront. And although not all of our greatness made the news feeds, I believe, collectively, around the entire world, we all were catching the sisterhood vibe.
Yes it is true. We won some and we lost some. But what I find most impressive is the fact that – in our power – we checked everybody on the b*llshyt, including Presidents, board chairs, elected officials, referees, workplace managers, police officers, attorneys, music moguls, doctors, teachers, pastors, store clerks, family members, racists, sexists, molesters, and all of those who didn't have our best interests at heart.
My list of favs included these heroes:
Michelle Obama, former First Lady of the United States authored a new book which quickly becomes the best-selling hardcover book of the year.
Dr. Christine Blasey Ford testified at the Senate hearings about an alleged sexual assault incident with Judge Brett Kavanaugh. Her story gripped America, but did not stop his confirmation as the new Supreme Court Justice. America still believed her.
Stacey Abrams won the Democratic Party's nomination and becomes the first black woman to be a major party nominee for governor in the U.S. and Georgia's first black nominee for governor.  She was the most googled politician in 2018.
Congresswoman Nancy Pelosi reminded America why she's the most qualified to be the Speaker of the House and then shut down Trump on the shutdown. #walksin #walksout #whosnext
Rep. Alexandria Ocasio-Cortez won the NY District seat and makes history as the youngest woman ever elected to Congress.
Serena Williams wins everything this year – in marriage, motherhood, business, tennis, and grace and style. Ask the ref!
Sahle-Work Zewde becomes Ethopia's first female president and the country's parliament is now made up of 50% women. Two very radical overhauls. Here's to a brighter future.
H.E.R. (aka Gabrielle Wilson) the 21-year-old songwriter and multi-instrumentalist received five Grammy nominations and successfully brought real music back to the music industry. Can you Focus on me? Yes, we can because you're the Best Part.
Jada Pinkett Smith, actress and host introduced The Red Table Talks on Facebook and it explodes. The social show continues to draw viewers as she delivers honest and open conversations about taboo, much-needed topics to her audiences. Way to go, Jada!
Lady Gaga delivered a riveting performance in A Star is Born and I became a new fan.
The Me Too Movement, well what can I say. It's still making everyone uncomfortable. So I'm dubbing it a success. Well done. Our work continues.
I can't list every sistergirl who made 2018 outstanding, but feel free to add on to this list. Truth is, the real heroes are the people that we know, the women in our lives who stood up and carried us along the way.
The Year of the Woman also included moms who challenged school systems, little girls who defended their hair styles, sisters who overcame financial struggles, defended their communities, and spoke out on behalf of those who couldn't. Applause goes to those ladies who were project managers at work and rocked it, who delivered their first public speech and presented at a conference for the first time. A salute to all of you who got the promotion and the raise, in spite of the critics, and those who turned a tassel and snagged yet another degree. Smart is the new pretty. I'd like to personally thank the women who found better solutions to their daily lives – by any means necessary – and those who forgave themselves for past decisions. Bravo!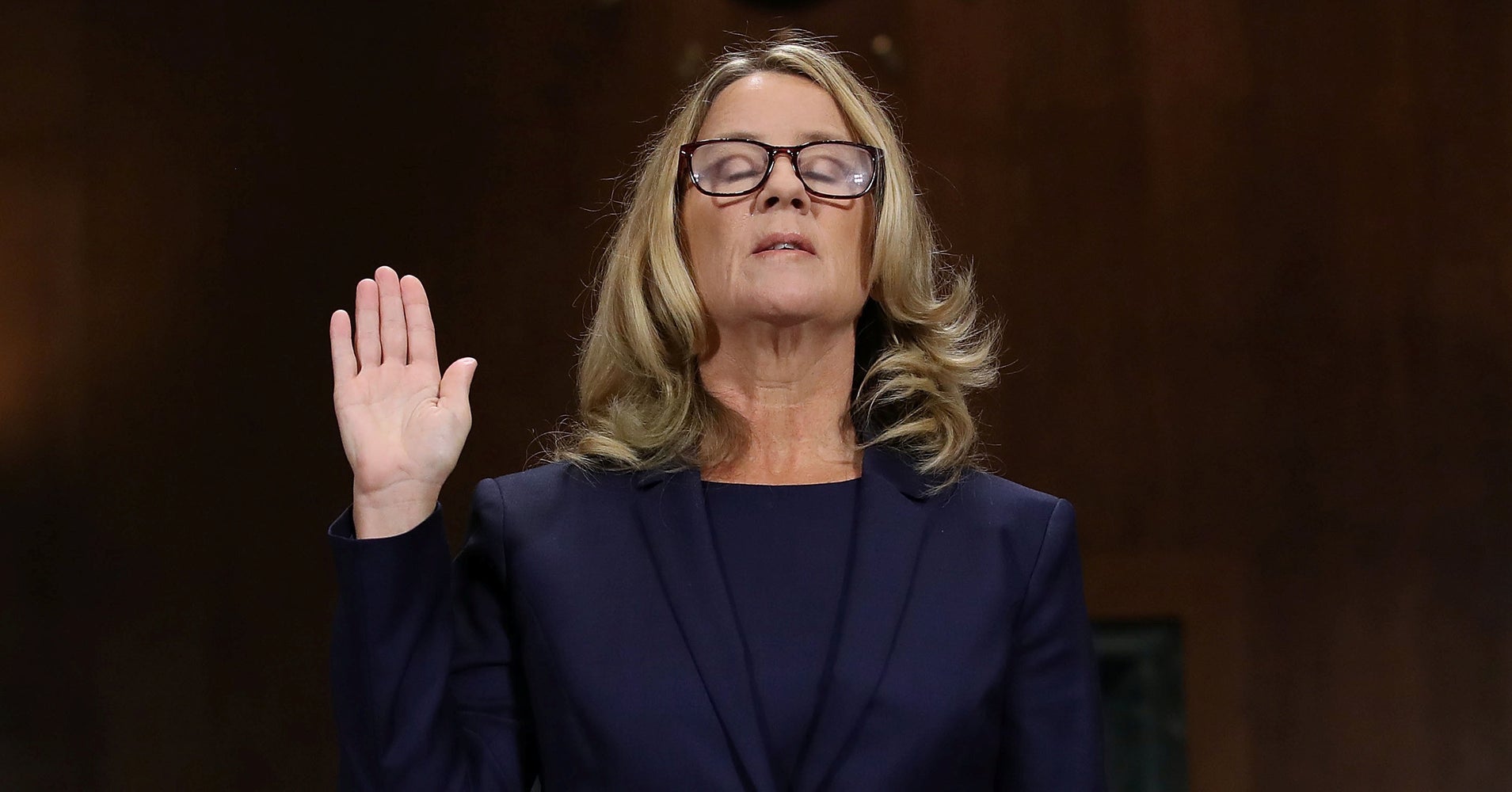 2018 belonged to you ladies. If you know someone who did something worth celebrating, make sure you let her know. Here's to the next year and a prayer for our continued growth and fruitful execution of all things that elevate us.
2019, we're coming for you!